DTD Interiors LTD.
Qualified, Reliable, A name you can trust
French Cottage

This contract was carried out on a cottage in Bethines in France. All the steel shutters had to be prepared for paint and then painted, The owner wished to keep the render work as near to its original colour as possible, so the first day was spent attempting to mix the appropriate colour which was hindered by the surprising lack of variety and high cost of paint in France.
The stone decor around the windows and doors has been painted to highlight the decorative stone work.
Further decoration was carried out inside the property.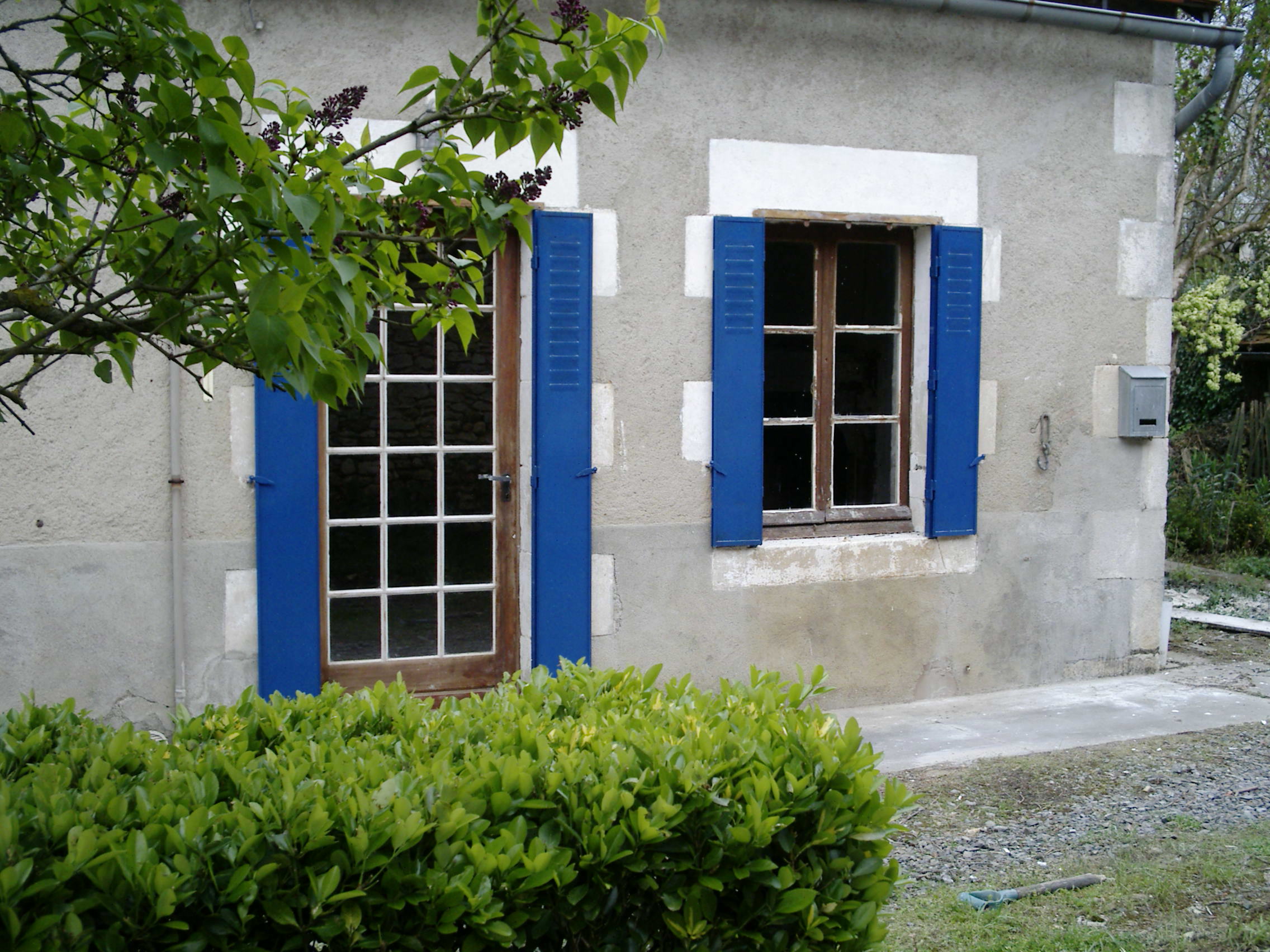 Links
Contact us

69 Roberts Street, Nelson, Lancashire BB9 0TD

Phone: 01282 715696
Mobile: 07786385902

E-mail: dave@davethedecorator.co.uk
Follow Us